The Creative Team of Faith offers a great way for many people to become involved in ministry. You can choose to participate in Choir, Worship Band, Worship Team, Special Music Ministry, or serve on our media team learning to use cameras, ProPresenter (PowerPoint), sound, and lighting. We are eager to meet you and allow you the privilege to use your gifts and talents to the Glory of God. For more information, please contact our Creative Pastor, Henry Amador.
We look forward to hearing from you!
Mission Statement
To inspire, encourage, train and direct those God has called into the ministry with a spirit of service, excellence, sensitivity, purity, humility, and strength. We want to lead others into His divine presence through thanksgiving, praise, and worship.
FAQ
Do I have to already be skilled in the area I'm interested in joining?
Great question! The answer is NO! Ministry is a place of learning, serving, and growth! We will train you in any and all areas you are interested in serving. From singing on the worship team, to playing with the band, or running one of our cameras - we will teach you what you need to know!
Where can I find a ministry rehearsal schedule?
For a complete schedule of ministry and rehearsal times, please contact our Choir Director, Robin Bates, or our Worship Pastor, Henry Amador at 405-948-7100.
How do I get involved?
We're so excited that you want to be a part of the Creative Team her at Faith! Please click here to be directed to our Volunteer Page where you can select your interest in joining our team and we'll be in contact with you soon!
Meet our Creative Leadership Team
CREATIVE Pastor - Henry Amador
Henry Amador and his wife Marleny joined the OKC Faith leadership team in October of 2018 serving as our Worship + Young Adults Pastors. They also have taken lead of the student ministry and are actively building a core leadership team.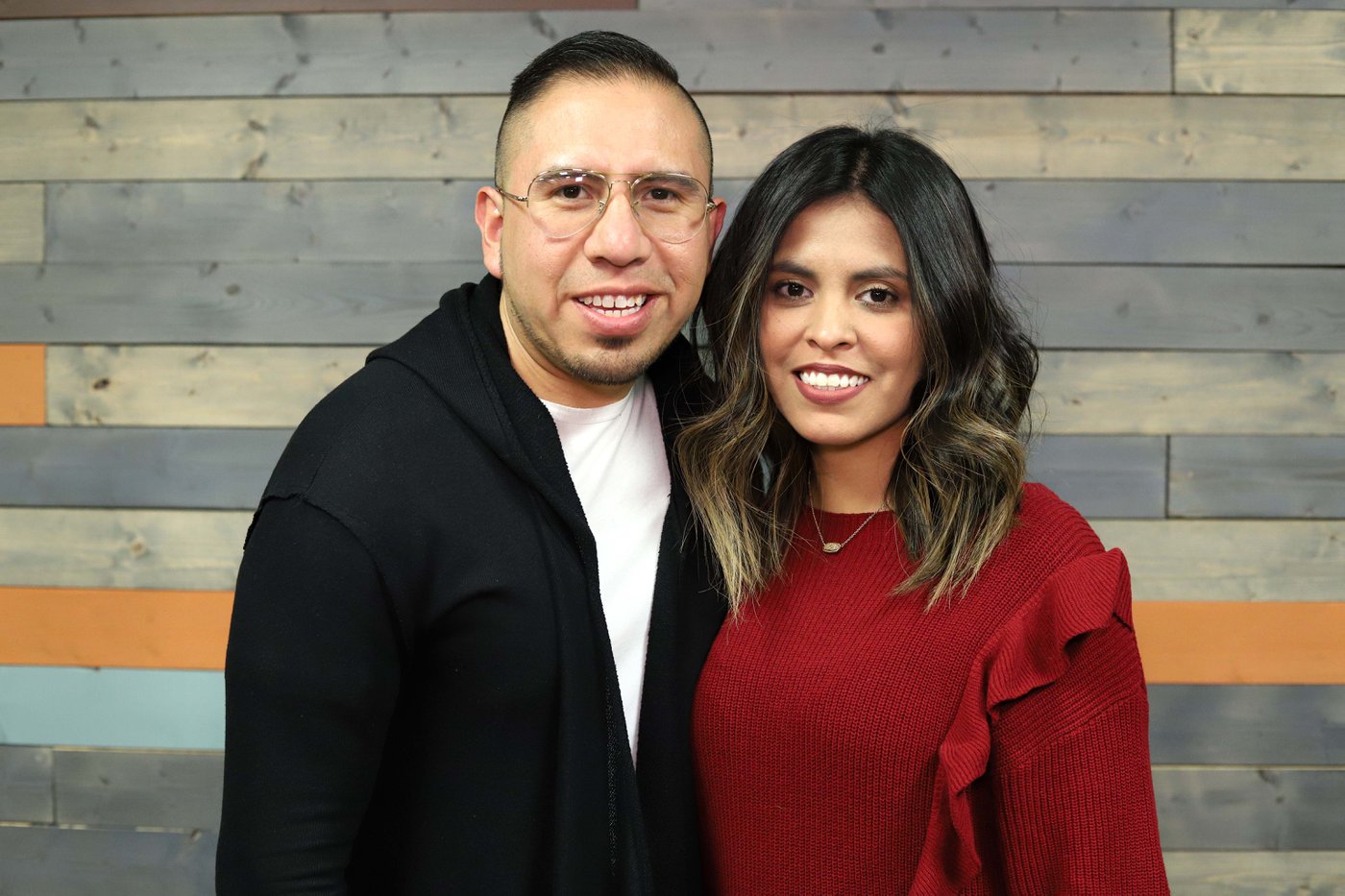 Music | Media Director - Joanne Walker
Joanne Walker and her husband Aaron Walker joined the OKC Faith leadership team in July of 2017. Joanne serves as our Music | Media Director and Aaron is our Facilities Supervisor. They moved here from California to serve at Faith.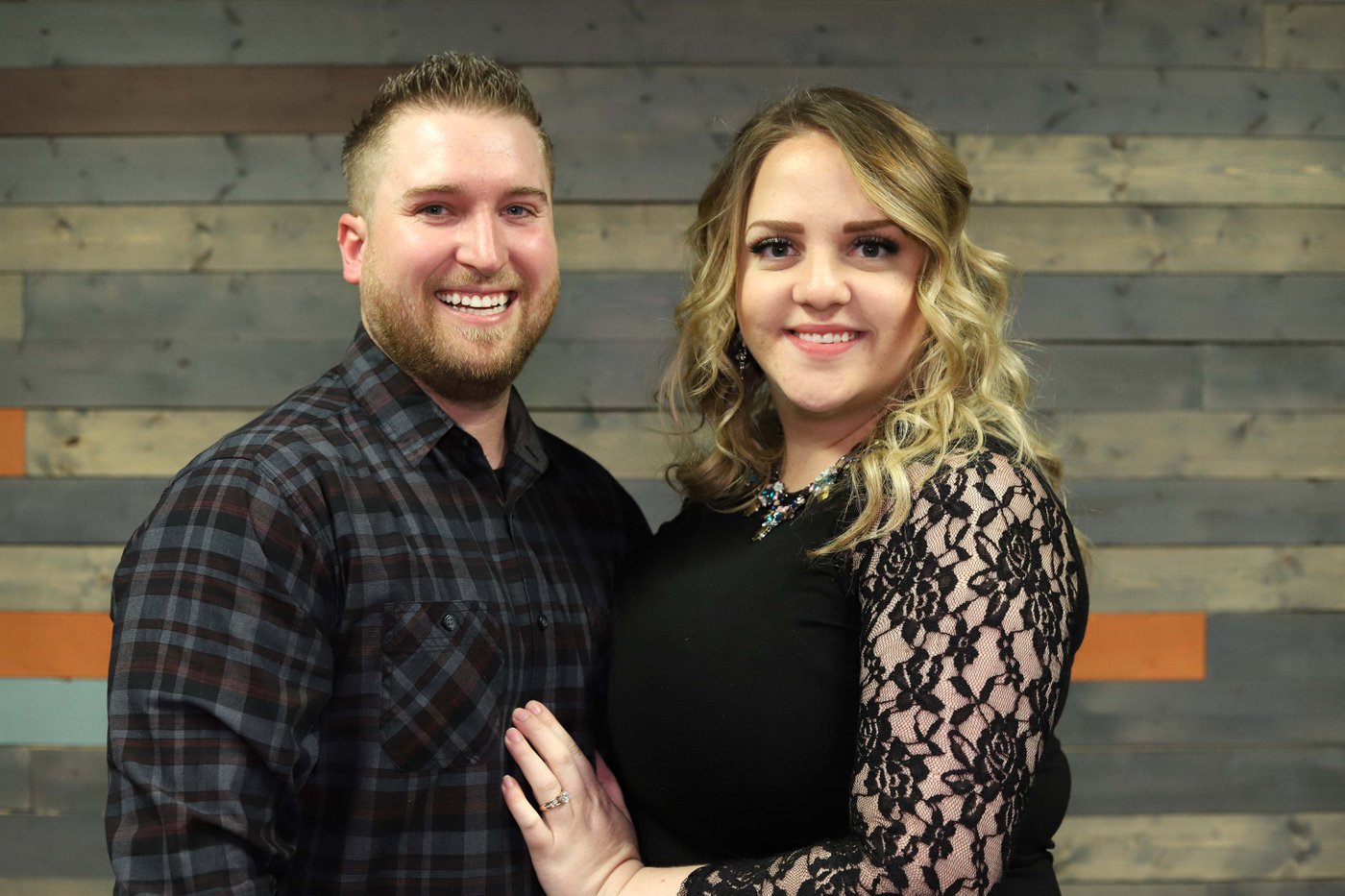 Associate Worship Pastor - Ryan Hartquist
Ryan Hartquist joined the OKC Faith leadership team in January of 2011 serving as our Associate Worship Pastor. He leads our band with excellence and works closely with the choir.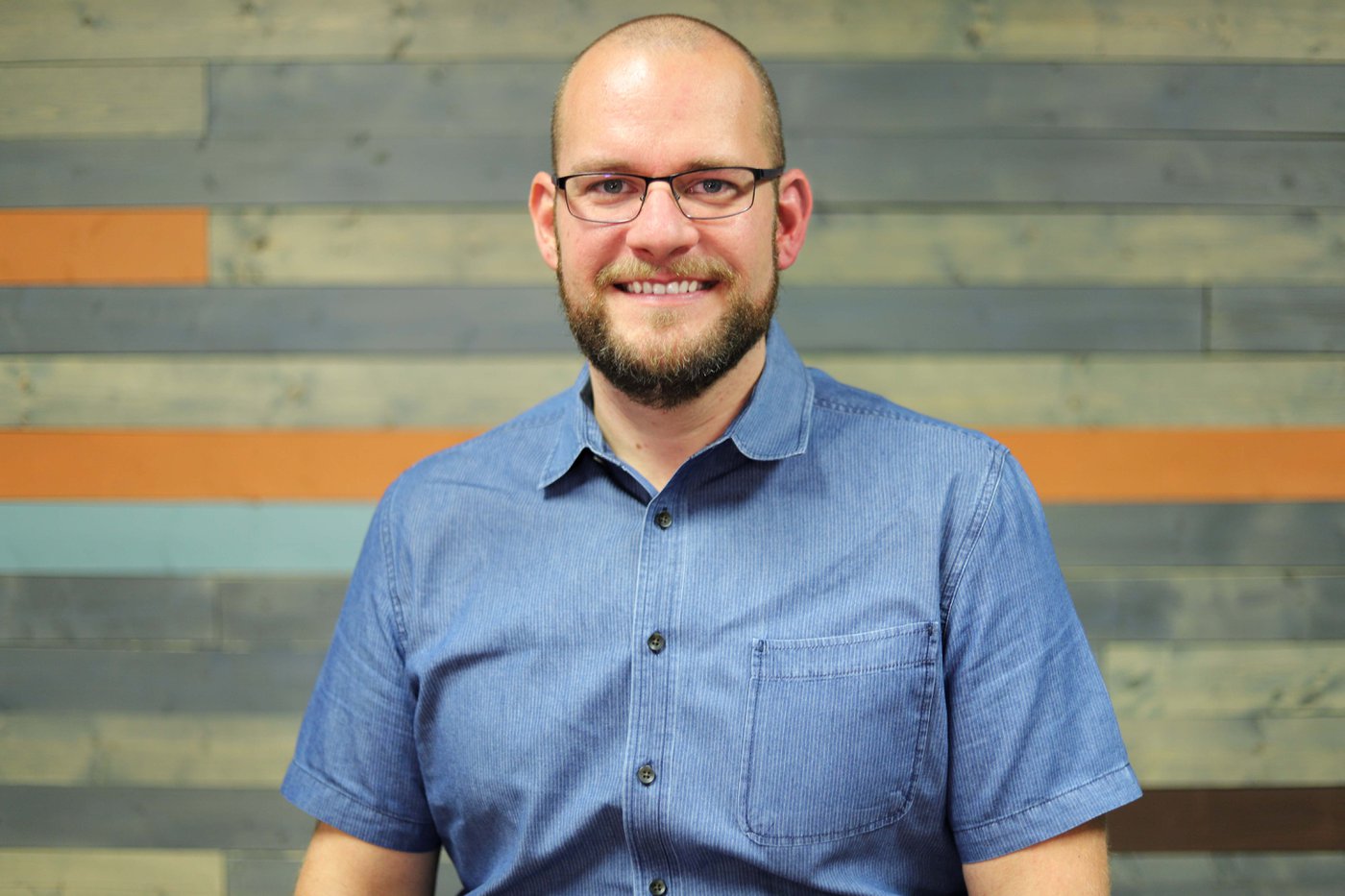 Latino Worship Leader - Hannah Esparza
Hannah Esparza joined the OKC Faith leadership team in May of 2017 serving as our Latino Administrator and Latino Worship Leader. She also takes care of several other key responsibilities of the church.