CORONA VIRUS [COVID-19] UPDATES REGARDING OKC FAITH CHURCH/OKC FAITH LATINO CHURCH SERVICES + SCHEDULE
WEDNESDAY, MARCH 18, 2020 UPDATE (3:00P CST):
Based on new developments and requirements from the President, CDC, Governor and Mayor, WE WILL NOT HAVE CHURCH SERVICES/CLASSES on Wednesday, March 18, Sunday, March 22nd or Wednesday, March 25th.
This decision is based on the current compliance information we have received. If things improve and the ban is lifted, we will restore services/classes as soon as possible. (Until otherwise announced, we will NOT have activities on our church campus, but WE WILL offer a host of services and activities for children, youth and adults through Facebook and YouTube (@okcfaith) and our website (okcfaith.com).
Please make sure your family and friends are notified and encouraged
to make sure they have adequate food and supplies for the recommended two-week period.
We have committed to keeping the daycare open as long as possible to provide childcare service for police, fire-fighters and medical personnel. We will only close the daycare if required to do so. If you know someone providing police, fire or medical services that needs childcare services to children 6-weeks to 5th grade, they can contact our Kids of Faith Place Daycare to discover fees and space availability by calling 405.301.2070.
Thank you for your prayers, understanding and financial support for the ministry of OKC Faith during these challenging days.
Pastor TLBates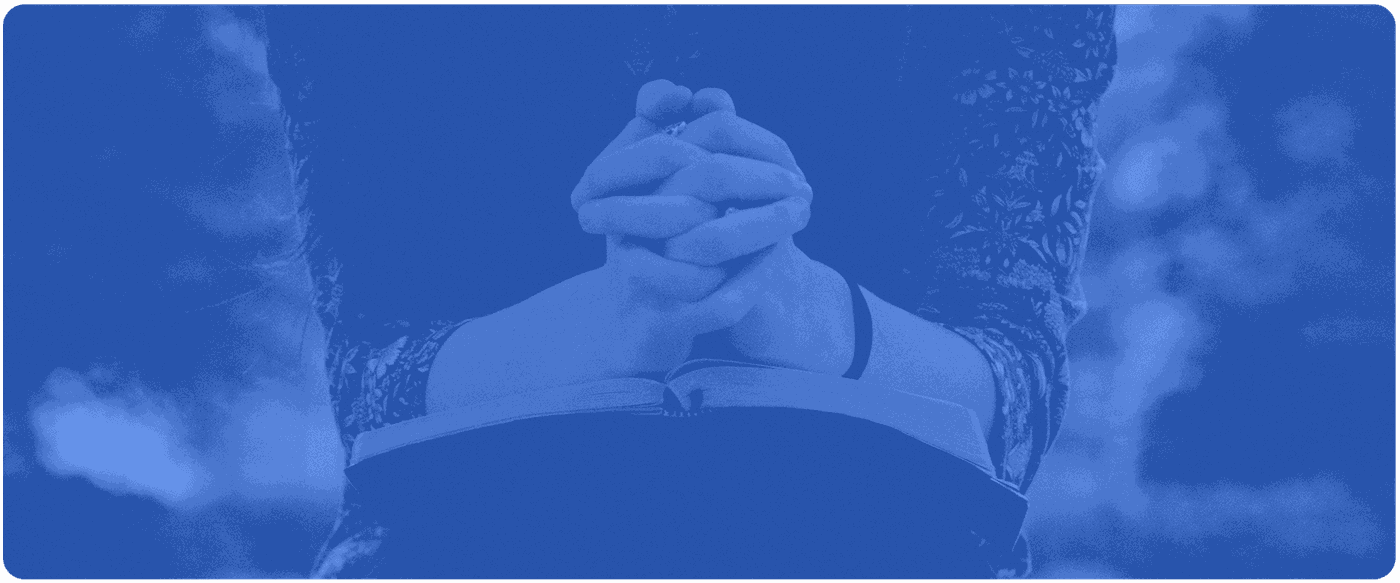 # 1 - NO WEDNESDAY NIGHT SERVICES UNTIL FURTHER NOTICE
OUR HIGHEST PRIORITY IS TO KEEP EVERYONE SAFE. UNTIL FURTHER NOTICE, TO REDUCE THE AMOUNT OF EXPOSURE, WE HAVE PRAYERFULLY DECIDED TO NOT HOST OUR MID-WEEK SERVICES (WORSHIP + THE WORD, MENTORING FOR LIFE, THRU THE BIBLE, FAITH LATINO, ADULT BIBLE STUDIES, ESM/YOUTH OR KIDS).
IF YOU HAVE ANY QUESTIONS, PLEASE GIVE OUR OFFICE A CALL MONDAY-FRIDAY BETWEEN 8A-5P @ 405.948.7100.
#2 - SUNDAY SERVICES ARE CANCELED UNTIL FURTHER NOTICE
AFTER MUCH DELIBERATION AND PRAYER, WE FEEL THAT WE NEED TO COME INTO COMPLIANCE WITH WHAT THE PRESIDENT, CDC, GOVERNOR AND MAYOR HAVE ASKED US TO DO. WE WILL BE GOING LIVE ON SUNDAY AT 11:00A VIA OUR WEBSITE AT OKCFAITH.COM/SUNDAY, FACEBOOK AND YOUTUBE. WE HOPE THAT YOU WILL JOIN US AND STAY CONNECTED DURING THIS TIME.
WE LOVE YOU AND ARE PRAYING FOR YOU AND WITH YOU.
#3 - UPDATES VIA SOCIAL MEDIA
DUE TO THE HIGH VOLUME OF INFORMATION THAT WE ARE NEEDING TO GET OUT TO EVERYONE AT SUCH A FAST PACE, WE ENCOURAGE YOU TO FOLLOW US ON FACEBOOK, INSTAGRAM AND/OR TWITTER FOR REAL-TIME UPDATES.
WE WANT TO MAKE SURE EVERYONE STAYS INFORMED OF WHAT'S GOING ON AND WHAT WE ARE DOING ON A DAY-BY-DAY AND HOUR-BY-HOUR BASIS. INFORMATION OVERLOAD IS IN FULL EFFECT AND WE DON'T WANT YOU TO MISS ANYTHING! PLUS, WE'LL BE UPDATING ALL OF OUR SOCIAL MEDIA OUTLETS WITH DAILY SCRIPTURES AND WORDS OF ENCOURAGEMENT!
CLICK HERE FOR FACEBOOK
CLICK HERE FOR INSTAGRAM
CLICK HERE FOR TWITTER
#4 - WE'RE IN THIS TOGETHER
OUR PRAYER IS THAT YOU DO NOT ISOLATE YOURSELF DURING THIS TIME. GOD HAS BEEN SPEAKING TO US SPECIFICALLY ABOUT "GETTING CONNECTED" THROUGH THE RECENT MESSAGE SERIES PASTOR BATES HAS BEEN DIVING INTO. IT'S NO COINCIDENCE THAT THE ENEMY IS USING THIS VIRUS TO KEEP US APART.
WE WANT TO REMIND YOU THAT "GOD HAS NOT GIVEN US A SPIRIT OF FEAR, BUT OF POWER, LOVE AND A SOUND MIND". 1 TIMOTHY 1:7
WE MUST STAY STEADFAST IN OUR FAITH AND TRUST IN JESUS CHRIST. HE HAS THE ANSWER - THIS DID NOT CATCH HIM BY SURPRISE. KEEP TRUSTING IN HIM AND HE WILL REMAIN FAITHFUL. HE'S NEVER FAILED US YET!
AGAIN, WE ENCOURAGE YOU TO FOLLOW US ON SOCIAL MEDIA (LINKS ABOVE IN #3) AS WE WILL BE UPDATING THEM DAILY WITH SCRIPTURES AND UPDATES.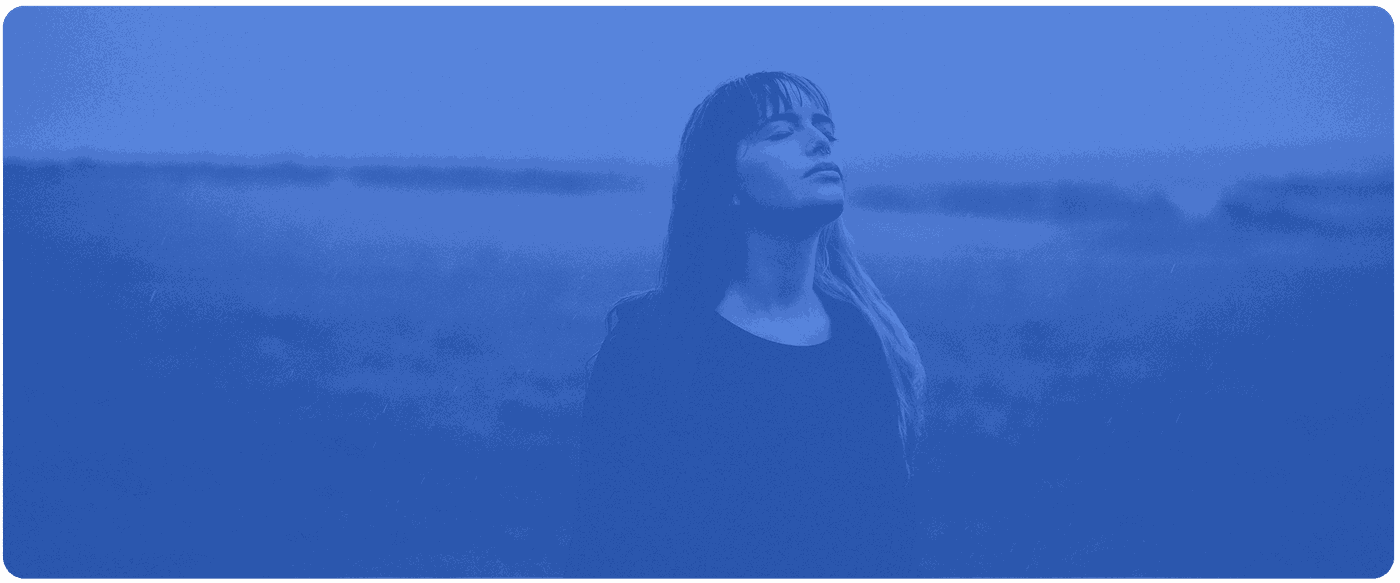 QUESTIONS + ANSWERS