HEY FAITH FRIENDS + FAMILY!
Join us as we go on this journey! We will be learning practical ways to apply the word of God in our lives, how to become effective leaders, how to grow leaders and basic Bible literacy as we go through the Bible together. We're so excited about this new "track" and are believing God to raise up new, founded, solid, believers and leaders that will help us to continue to touch lives and change destinies!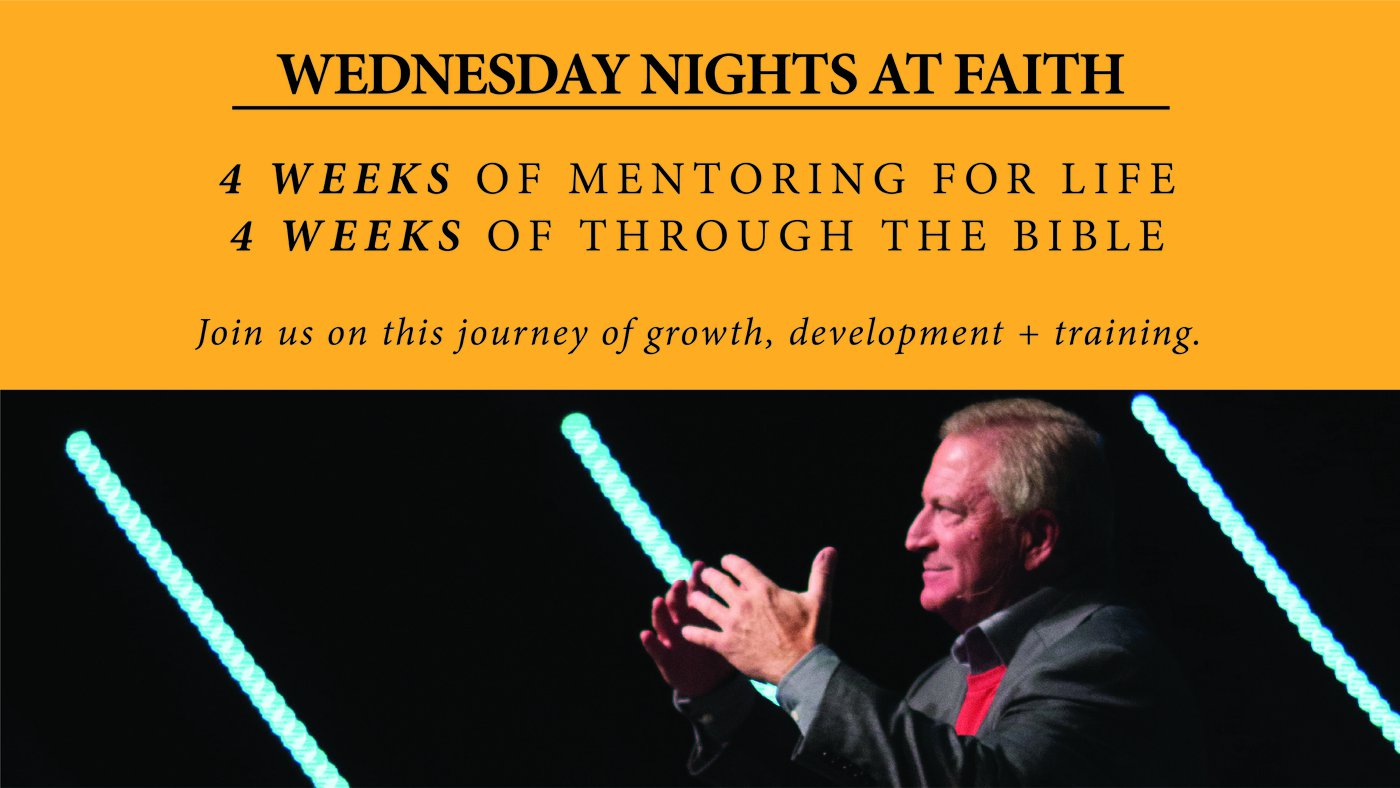 signup below so we can connect with you!
Below is a break down of the session times and also a way to get involved in the dinners before each session. Please fill out the form below and we will be in touch with you the closer we get! We're so glad that you want to join us in growing and building our team of great leaders and mentors for the upcoming generations.
NOTE: "Mentoring For Life" will Start Wednesday, February 5th and "Through The Bible" will start Wednesday, March 4th. We will be alternating between the two 'tracks' every 4 weeks. If you have any questions, please call our office at 405.948.7100.