Kids of Faith Place Childcare
The Kids of Faith Place Childcare staff, in partnership with the family, will provide the children with Christian values and a loving appreciation for each person and for the wonders of God's world. In addition, we strive to provide each child with developmentally appropriate activities to enhance the child's overall social, emotional, and intellectual growth.
At Kids of Faith Place Childcare, we believe that each child has value and our goal is to provide a positive, loving atmosphere that will promote all areas of a young child's growth. Our center supplements the home by providing the consistent guidance experiences based on an individual child's needs. We encourage each child to progress at his/her own rate toward enriched experiences, self-discipline, and the ability to make good choices.
Come by and Visit us Today!
or feel free to contact us at 405.301.2070 for more information!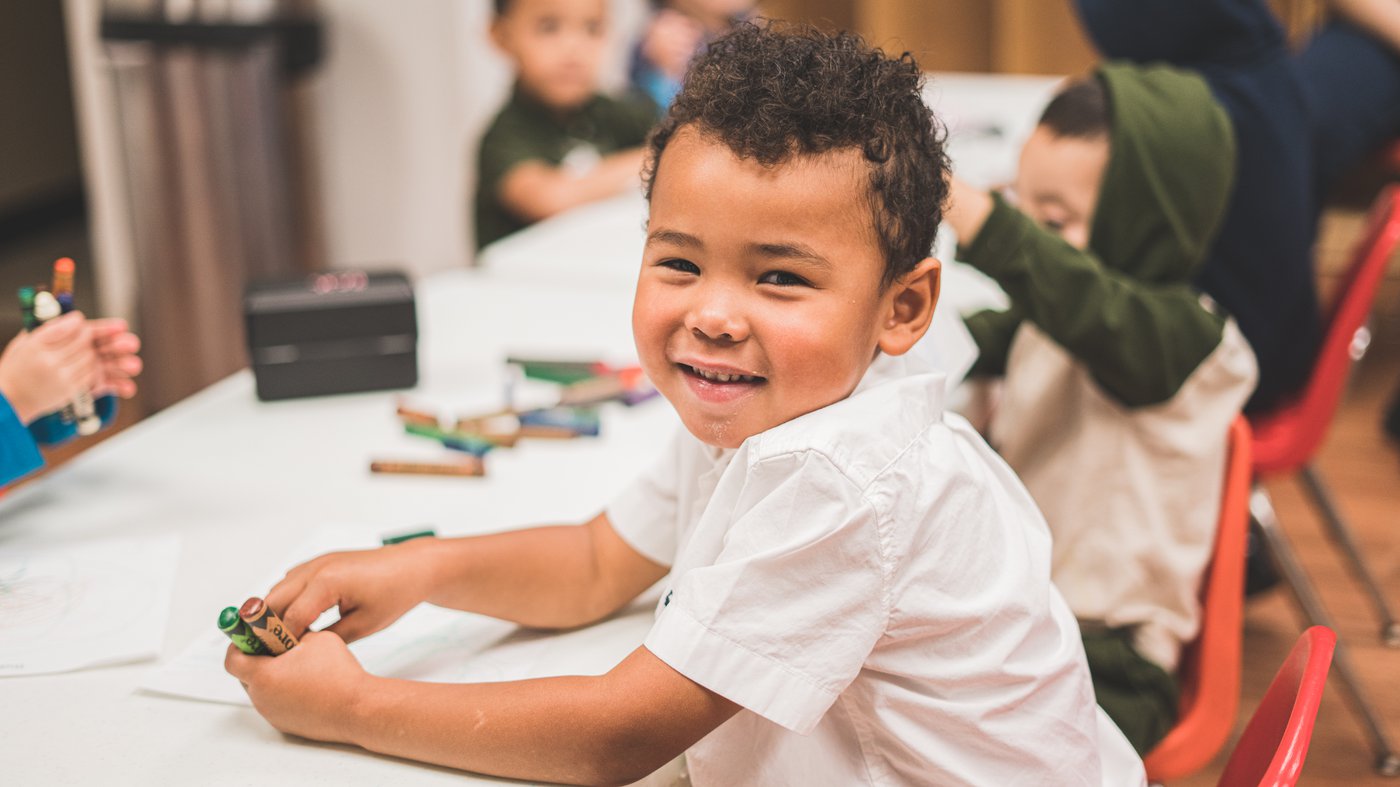 Here are some of our most Frequently Asked Questions:
What are your hours of operation?
We are open Monday - Friday from 6:30AM - 5:30PM.
What are your age qualifications?
We accept children 6 weeks to 12 years old, regardless of race,
religion, sex, or national origin. Note: If you are anticipating a new baby in your future, call ahead to reserve a place for your child's arrival.
KOFP Standards
Kids of Faith Place (KOFP) is in compliance with the fire, health and licensing
standards required by Oklahoma State Department of Human Services.
What are your rates?
Infant - $185 per week
1 Year Old - $165 per week
2 Years Old - $155 per week
3 Years Old - $140 per week
4 + 5 Years Old - $135 per week
6 + up during school + summer breaks - $125 per week
Before or After School - $75 per week
Before + After School - $100 per week
Special discount rates for multi-child, first responders
(Police, Fire, EMT), and military.
Please call 405.301.2070 for more information.
Do you accept DHS subsidy?
Yes, please call for availability at 405.301.2070.
Do you offer any discounts?
We offer multi-child discount, monthly payment discount,
as well as military + first responder discounts.
What schools do you transport to?
Please call 405.301.2070 for this information.